Life is a Journey Challenge
Win a Personalized Journal
The next drawing will be held on February 28, 2020
You can win a personalized journal by participating in the Life is a Journey activity posted monthly. Here is how you can win. Winners are chosen in February.
1. Join and Like the Group (
Join Now
)
2. Read the Sticky Post for the Monthly Themes and Activities (
Read Here
)
3. Post about your assignments in the topics
That is all! All you have to do is be active and post!
*Minimal Requirement to Win*
1. You must post a minimal of 12 replies, topics, or comments
2. You must be currently active in the group within 30 days and post in the Drawing Sticky Post in by February 30th.
Be sure to invite your friends to participate and interact. Send Invite Today.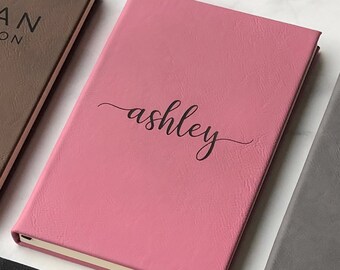 TikiLynn
This post was edited by Tiki Lynn at May 10, 2019 8:57 AM MDT